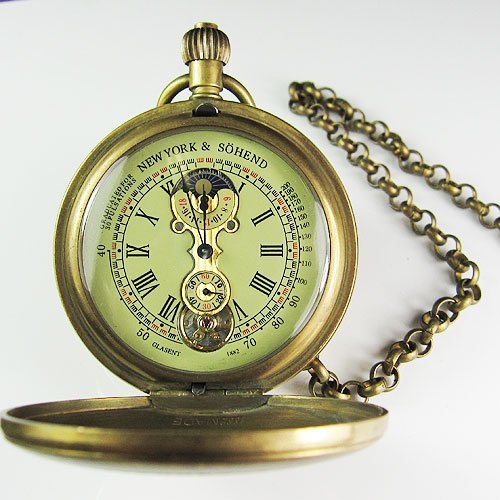 Granddad would argue with Grandma. Grandma would argue with her daughter. Her daughter would argue with her husband. Her husband would argue with her children. And her children would argue among themselves.
But Granddad and the children got along. He would take them in his old Santana Land Rover down from the hills to the beach. They would make sandcastles and splish splosh and bury Granddad under the sand.
One achingly hot day in July Granddad didn't wake up from under the sand. The children prodded him and hit them with their spades when he didn't respond.
They moved his eyelids up but he didn't move. He was gone.
Then Manolo in his 10 year old wisdom unearthed Granddad's chest pocket and took the sandy golden watch. He wrapped it up in a bundle of seaweed in his pocket and ran to his friend Alvarito's house. They would often sit on the edge of a balcony on their family's whitewashed fishing cottage. They would fight and wrestle. But today little Manolo was alone.
He climbed as high as he could on the ledge, he pulled a roof tile up, deposited the bundle and replaced the tile. He then raced downstairs to ask for some pesatas to phone his family from the phonebox.
Mum, Dad and Grandma arrived all supposedly devastated. They were all trying to outgrieve each other, but none of them seemed very sad. Grandad was extremely wrinkled and 102 after all. They had all fixated on finding the watch. They asked the other children – who truthfully hadn't seen it. They looked up and down the beach – they started frantically digging a hole but it was fruitless.
Little Manolo joined them in their efforts and put on the performance of a lifetime when interrogated by his father. It was eventually assumed that a gypsy must have stolen it while the children were playing in the sea.
The years rolled on. Manolo grew up and married his teenage sweetheart. He did his national service in the Canary Islands. He returned home jobless and penniless to his wife who was shortly made pregnant. She fretted and worried about their fate. But he always calmly said "I have a plan". She never believed him and would gossip to the street about her hopeless husband.
When things were at their most strained he made his escape. He took two autobuses to the seaside town that was now sprouting tall apartments and palm trees and foreign tourists. Alvarito's house was far along enough not to be touched. He climbed on the roof that night, dislodged the tile and found the gold watch. He fumbled it into his pocket.
He slept peacefully on the beach under the stars and the lull of the Mediterranean waves.
When he returned home his wife gave him the usual complaints, gripes and groans before he could say a word. When she paused for breath he pulled the watch from his pocket and she stood back and laughed. They both did. The watch would be worth at least 100,000 pesatas. This would get them their own house, a bar and keep them off the streets.
They hugged and smiled at each other. Within minutes her contractions started and within hours their baby was born.